Bucklebury Commoners Association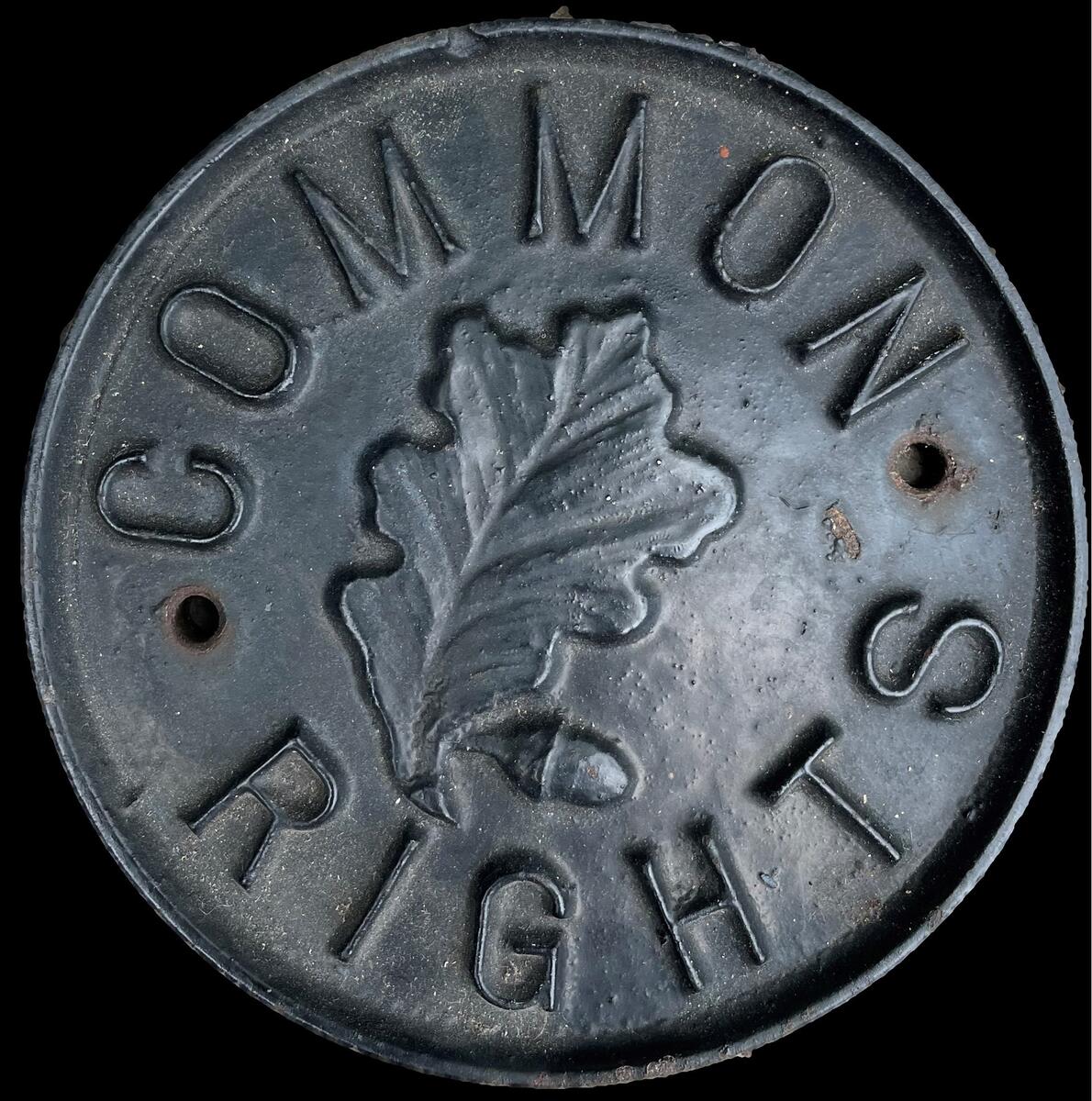 This is the home page for the Bucklebury Commoners Association.
The Bucklebury Commoners Association (BCA) was formed in 1965 as a direct result of the requirement to register, and therefore protect all those with holding and ancient rights, that resulted from the Commons Registration Act, 1965 and the subsequent Commons Commissioners Regulations, 1971. The other factor, which has now been largely forgotten, is that Bradfield District Council which regulated the common after 1929, failed to include a list of Commoners Rights although it protected the right of the Lord of the Manor and the commoners. The Commons Registration Act 1965 corrected this oversight.
We will be forever indebted to Air Commodore J. H. D. Ker and the Association, the Farmers Union and the Commons Preservation Society (Mr. Humfrey Baker MA.), for their assistance in ensuring these ancient rights and tenures were preserved, as if they were not registered, they would have been lost forever.
There are three commons in the parish; Bucklebury, Westrop Green and Bushnells Green which amounted to approximately 320 Hectares (800 Acres). The registration period started on 1st January 1966, and they were approved to 126 holdings (properties) in Bucklebury on 27th July 1979. This confirmed their rights, including the number and type of livestock that were allowed to graze the Common.
Details are held by West Berkshire Council and also the Association of Commons Registration Authorities https://acraew.org.uk/.
The following are taken from https://acraew.org.uk/commissioners-decisions/berkshire.
CL26 – relates to Bushnells Green. See the 1965 registration act here
CL27 - relates to Westrop Green. See the 1965 registration act here
CL28 – relates to Bucklebury Common. See the 1965 registration act here
The BCA was reformed at a meeting of Commoners organised by Bucklebury Estate in the Bucklebury Victory Rooms on 18th January 2023.
Additional pages include:
BCA Committee 2023
| Name | Role | Contact |
| --- | --- | --- |
| Jason Allum | Chair BCA | |
| David Southgate | Secretary BCA | |
| Teresa Jennings | Member BCA | |
| Jerry Kent | Member BCA | |
| Alasdair Jones-Perrott | Bucklebury Estates | |
| | | |